Plumbing Repair Erie PA
Eventually, homeowners encounter a plumbing issue that needs an immediate response. More often, it's because they attempted to fix their clogged fixtures and slow drains with repair techniques and suggestions they found on the Internet.
What you may not realize is that minor problems are usually signs of significant issues that require a professional. If you're not certain how to repair something, the situation can quickly worsen.
Savings Sewer & Drain remains the expert repair service option for more plumbing issues like leaking faucets, running toilets, weak water pressure, and clogged drains. Whether you have an annoying clog in your bathroom, issues with your sewer system or septic tanks, and kitchen and laundry room appliance problems, we can solve it all for less.
Our team understands how frustrating plumbing issues can be, as well as how disruptive it is to your day. We strive for timely responses, efficient repair services, and lower pricing, allowing you to save more on the expert service you deserve.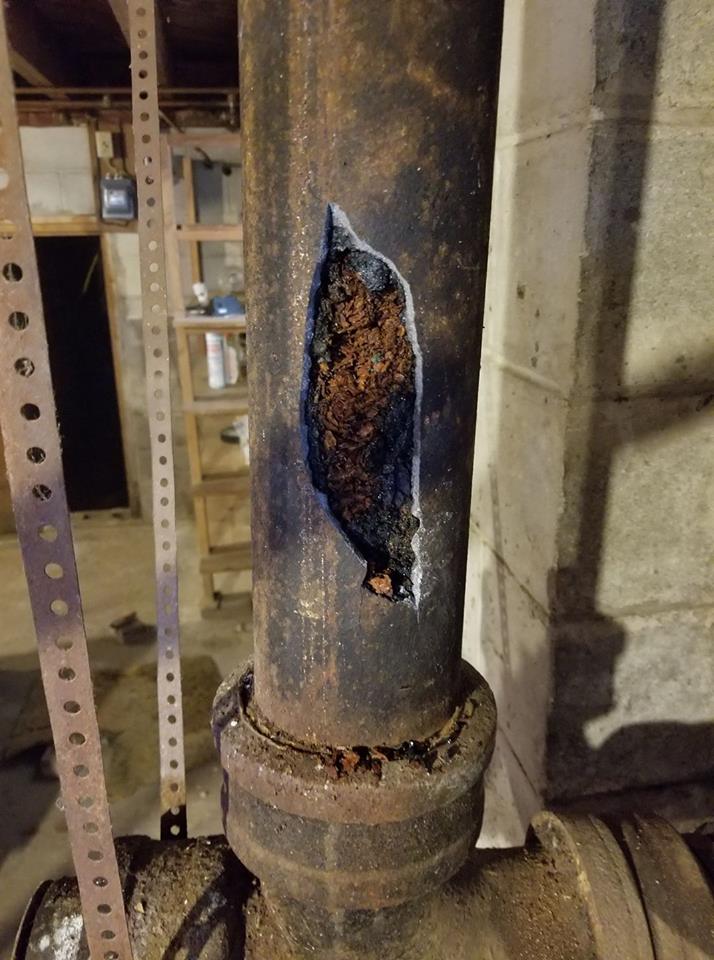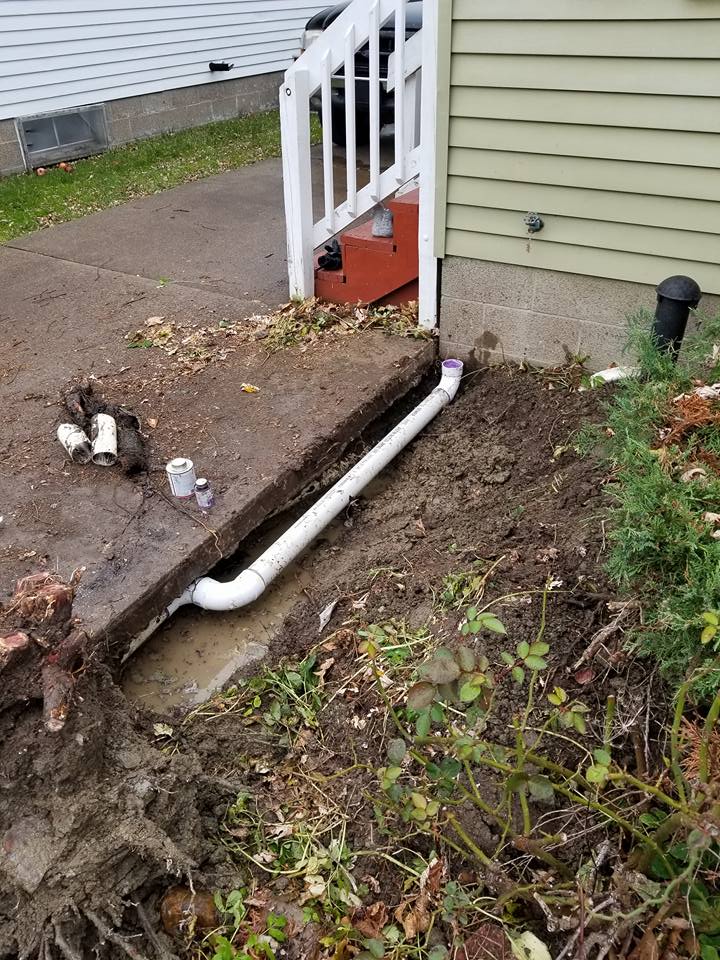 Plumbing Repairs Erie
Choosing us means trustworthy technicians with the level of skill necessary for any repair. All our plumbers are fully trained to provide you with a convenient solution.
We offer a full range of repair services, as well as 24-hour emergency plumbing services as well. No matter the situation or how stressful the event, we guarantee faster repairs that solve your needs on the first try.
Chances are, you've likely been tempted to try to fix your plumbing issues by yourself. Most of these Do It Yourself methods, however, involve the use of harsh toxic chemicals which can create lasting harm to your home and family by leaving residues behind.
Instead, we do out best to provide you with solutions for any plumbing problem, as well as helping to better educate you on the risks of store purchased kits. From basic plumbing to high-pressure jetting, we do it all.
Hire Us
We understand that unexpected problems can occur at any time, regardless of when a contractor feels like working. When you call us, you can have us respond to your job 24-hours every day with our best emergency services options.
Why should you continue waiting for a plumbing contractor to return to work before fixing your worst issues now? No matter the seriousness of your leaks and clogs, sewer line issues, and other emergency needs, call us at Savings Sewer & Drain first for the fastest service responses possible.