Clearing Clogged Drains and Fixing
Sewer Problems for Erie
Whether your plumbing problem is in your toilet, sink, dishwasher, bathtub, washing machine, shower or floor drain, Savings is ready to help.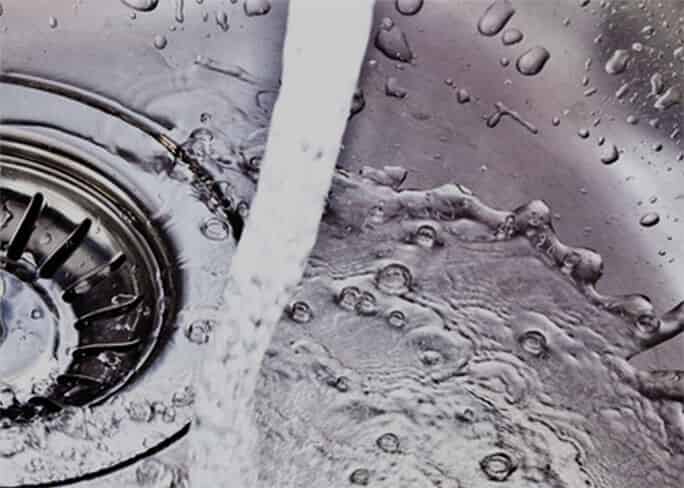 Sewer and Drain Services
Saving the day, saving you money!
We are experts at fixing drain and sewer problems. It's not a secondary service of a plumber: it's all we do. We do it so well that we save you a significant amount of money.
Plumbing problems are always inconvenient. We respond quickly and work efficiently to get you going again fast.
Bathroom Drain Clogs and
Plumbing Problems
Slow dain or clogs in your bathroom got you down? We fix it fast

CLOGGED TOILET
If you've already tried plunging (or don't care to try), and the toilet is still clogged or only goes slowly, it's time to get Savings in for a service call. We get you going again quickly.

BATHROOM SINK CLOGS
Bathroom sink clogged or drains slowly? We remove the hair and build-up of soap and shaving products that are clogging your drain. Dropped something down there? We can remove that, too.

TUB AND SHOWER CLOGS
Hair and build-up from shampoos, soap, and conditioner can cause your tub or shower drain to slow and stop. Harsh chemicals are a temporary fix and can cause additional plumbing problems. Time to call a professional: Savings Sewer & Drain.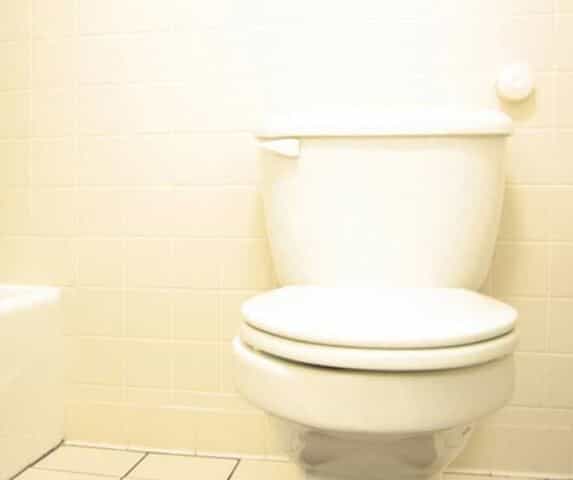 Kitchen and Laundry Drain Clogs
Professional service for your kitchen and laundry plumbing drain problems and clogs.

KITCHEN SINK AND GARBAGE DISPOSAL
If your kitchen sink or garbage disposal backs up, it can be a real inconvenience. This type of clog is frequently due to food or foreign objects in the drain, making the harsh chemicals ineffective. Call us to get it fixed fast!

DISHWASHER
When your dishwasher drains slowly or has a clog, the same food that has been washed from the dishes will be sprayed back onto them, leaving them dirty (sometimes dirtier than when they went in). We clear your clogged dishwasher fast so that you can get back to it.

CLOTHES WASHING MACHINE AND LAUNDRY
A slow or clogged drain in your laundry room or clothes washing machine can cause your clothes to still be wet after the spin cycle or even prevent the spin from completing with balance issues. We clear your laundry drain fast so that you can complete your wash.
Sewer Line and Septic
Tank Services
Sewer pipe and main drain problems, roots infiltrating, and septic tank locating

SEWER PIPE CLOGS AND BACKUPS
All drains working slowly or severe backup? It's time to call Savings to have your pipes cleaned. Ask about scheduled maintenance to keep things flowing properly and avoid backups.

PIPE CLEANING, HIGH-PRESSURE WATER JETTER, ROOTING
We can handle the toughest jobs and get your pipes back into shape. Regular maintenance helps prevent sewer back-ups and keep your drains flowing.

SEPTIC TANK AND DRAIN LINE LOCATING
Locating service for septic tanks and drain lines in preparation for septic tank draining and service.